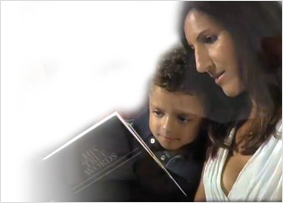 Perfect for the
family of all
ages! Share and
teach your kids the
words of Jesus!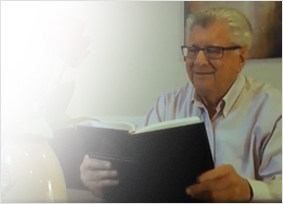 A perfect
teaching and
prayer aid.
His words
available
immediately!
What is His True Words?
It's just YOU and JESUS.


The direct
wisdom & teachings of Jesus

gathered together for the first time!

With great pleasure The Followers Group presents the teachings of Jesus Christ as told by the disciples Matthew, Mark, Luke and John the Beloved. The intent of His True Words is to give you, the reader, His teachings in its purest form... with no interpretation or subjective perspective. His True Words is a powerful text and its message timeless, capable of bringing hope, salvation and peace to all who read it. Come now and experience the gospel spoken more than 2,000 years ago. Deepen your understanding!
First Edition one-of-a-kind text includes Certificate of Authenticity!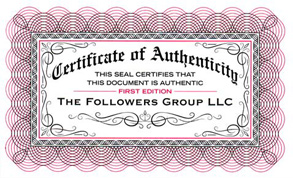 Risk free! Try it for up to 90 days and if not satisfied, your money will be returned.